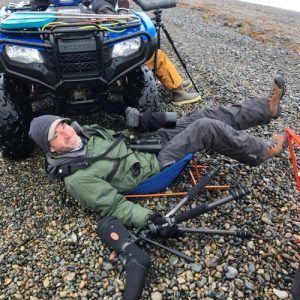 A Message From Our Founder
Brightwater Homes was founded in a passion for great design and a deeply held belief in its power to enhance our lives every day. Today, we work hard to bring that passion to life for each of our new homeowners. We strive to create special places and exceptional homes that are comfortable and engaging. We believe sustainable building practices are important to your future and ours. And we know that, above all else, home is personal. That's why our team is not only committed to you, but available to you – to connect and collaborate on a personal level and work together to make sure your new home is everything you hoped it could be.
We are grateful that you have considered Brightwater Homes. We'd be honored to help create the place you call home, and hope you'll get to know our homes and our team members. Most of all, we hope you'll enjoy a lifetime of memories in your Brightwater home.
Michael Malloy – Chief Operating Officer
Michael's experience in residential homebuilding and development started twenty-eight years ago in Atlanta. His leadership and passion to create intentional, livable communities and homes has resulted in the creation, marketing and selling of over $1 billion dollars of new residential homes in Georgia, Florida and South Carolina. His well-rounded experience with both small private home builders to large national organizations provides him with a wealth of knowledge in the industry. Currently, he has an active real estate Brokers license in Georgia and is the Broker of Lenox Realty Partners. Michael holds a degree in Business Administration from Auburn University.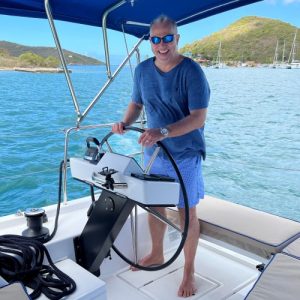 Want to Join the Brightwater Homes Team?
The Brightwater Homes Team: Dreamers. Makers. Doers.
We're all those and more – and we wouldn't have it any other way. At Brightwater Homes, we do it all every day with one single goal in mind – delivering an exceptional new home and enjoyable homebuilding experience for you. Our skilled builders, passionate agents, talented designers and professional staff have the experience and the drive to get you to moving day without all the stress. We're dedicated to your satisfaction with your new home experience – on moving day and for years to come.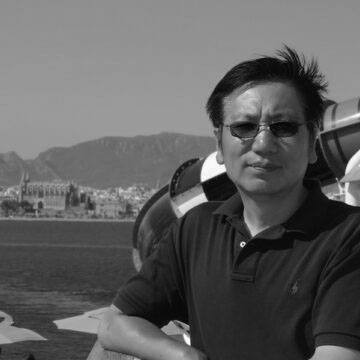 John Yang
Brightwater Homes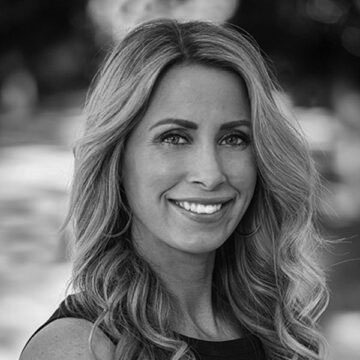 Molly Colvin
Beach Residential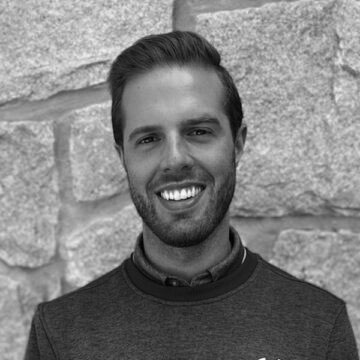 Frank Nicholson
Brightwater Homes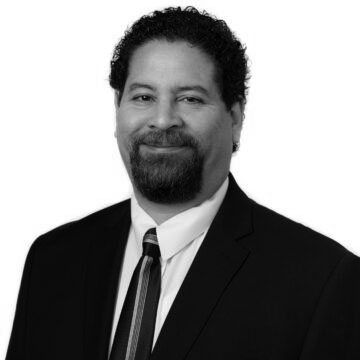 Arturo Brignoni
Brightwater Homes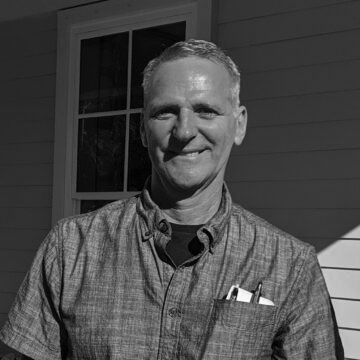 Greg Harrold
Brightwater Homes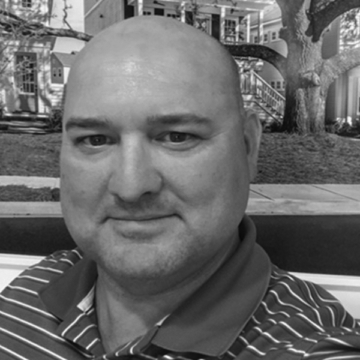 James Rivers
Brightwater Homes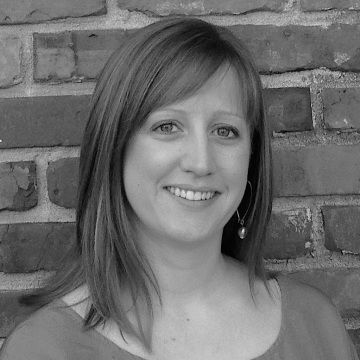 Jill Timlin
Color Fresh Home Designs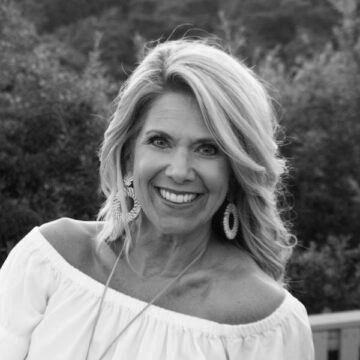 Melinda Servick
Sol Design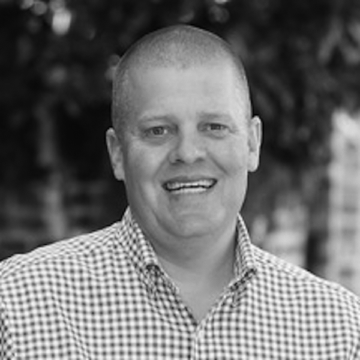 Andrew Robertson
The Robertson Team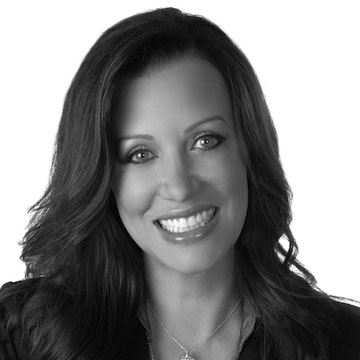 Wynn Tierney
Lenox Realty Partners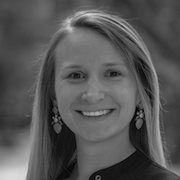 Nina Freeman
Beach Residential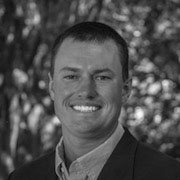 Danner Benfield
Beach Residential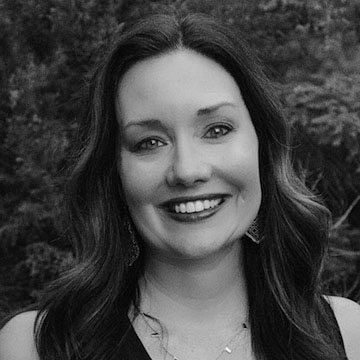 Tara Brown
Brightwater Homes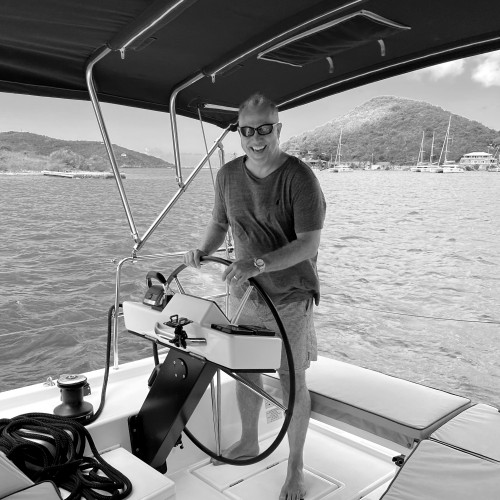 Michael Malloy
Brightwater Homes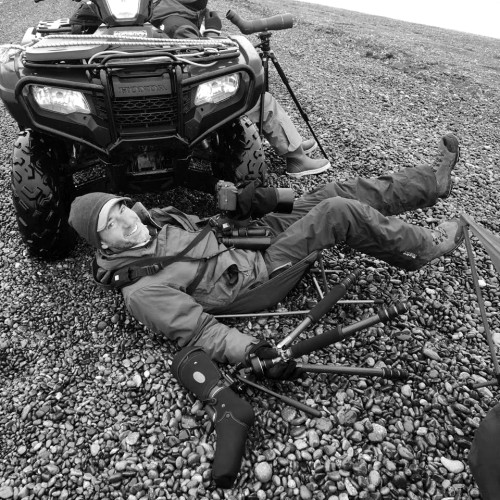 Charlie Bostwick
Brightwater Homes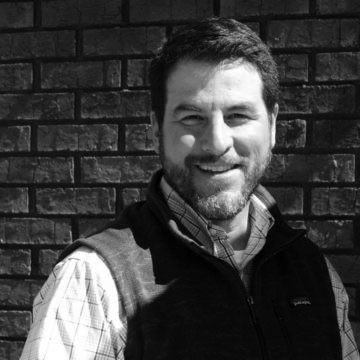 James Huffman
Brightwater Homes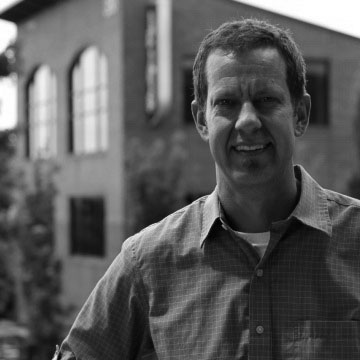 Joel Ferguson
Brightwater Homes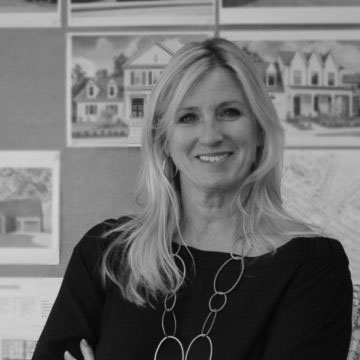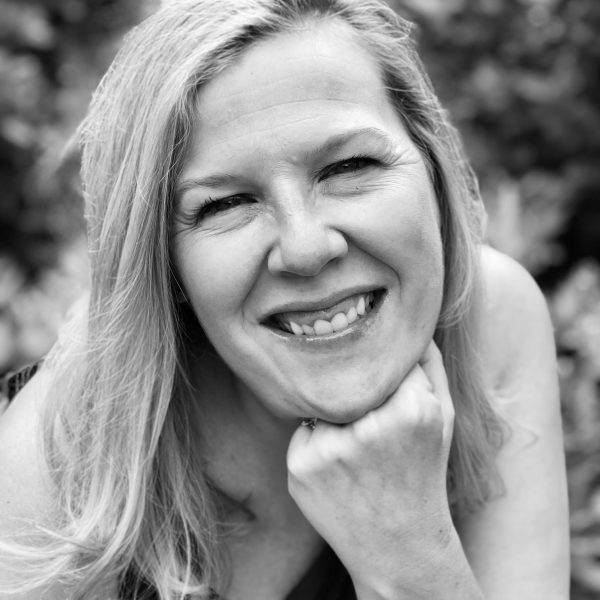 Tessa Gardner
Brightwater Homes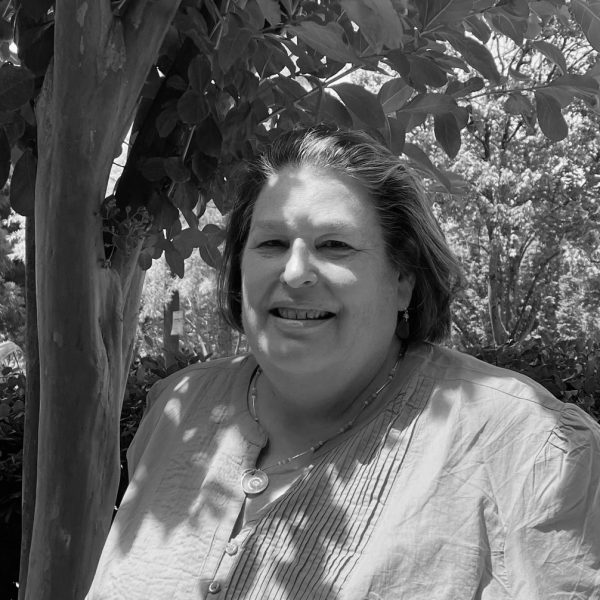 Betsy Edmonds
Brightwater Homes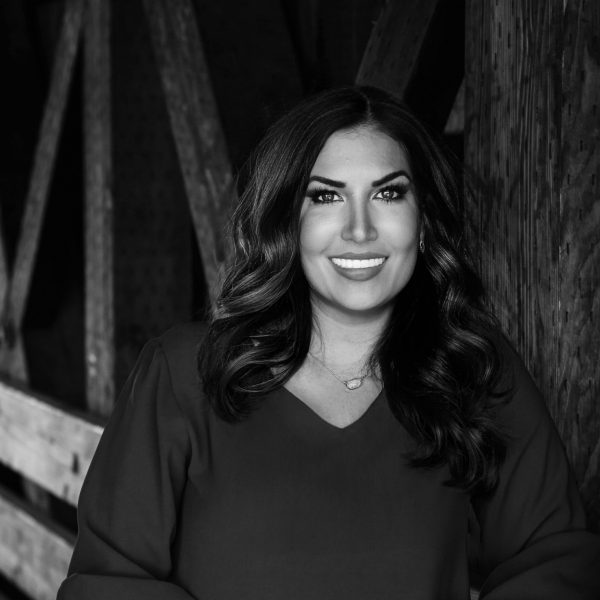 Angelique Foster
Brightwater Homes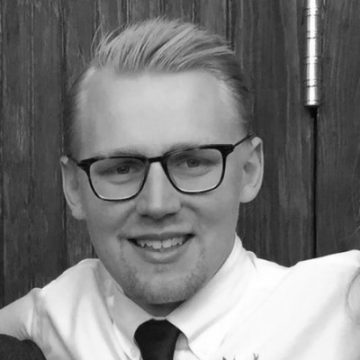 Jared Thomas
Brightwater Homes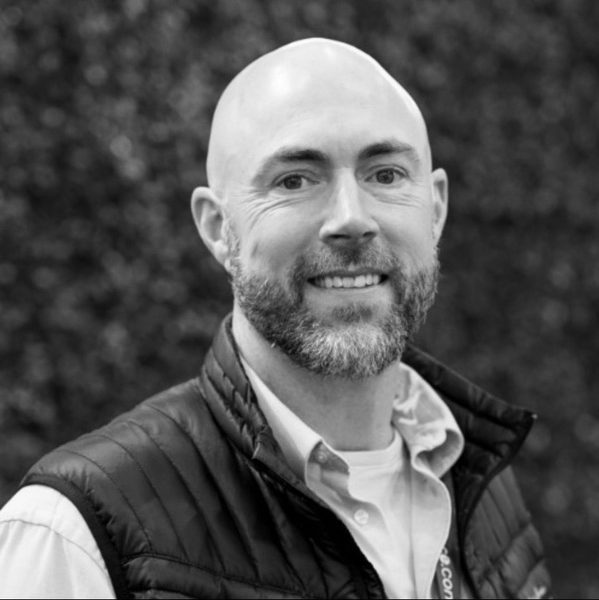 Steven Sanders-Myers
Brightwater Homes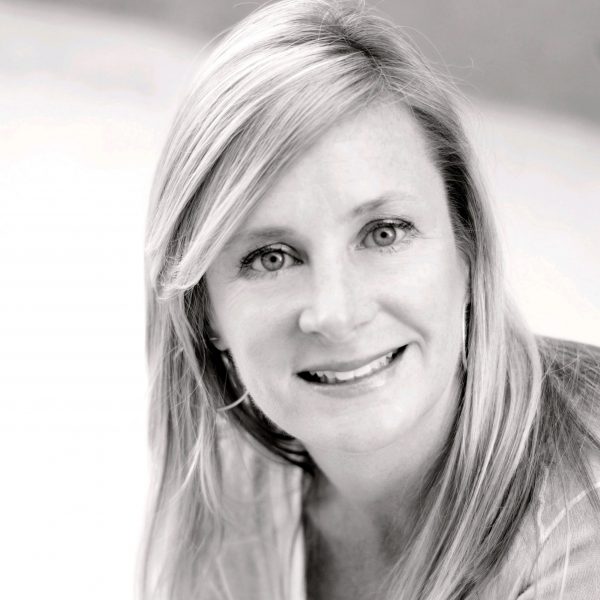 Melanie Vaughn
Brightwater Homes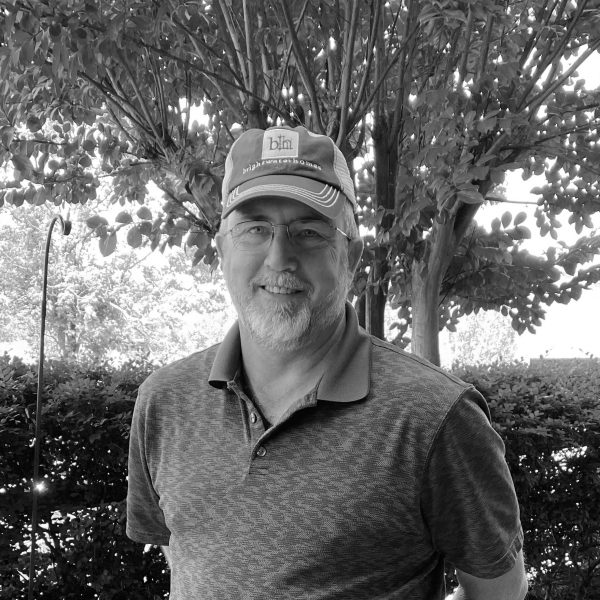 Bryan Roseberry
Brightwater Homes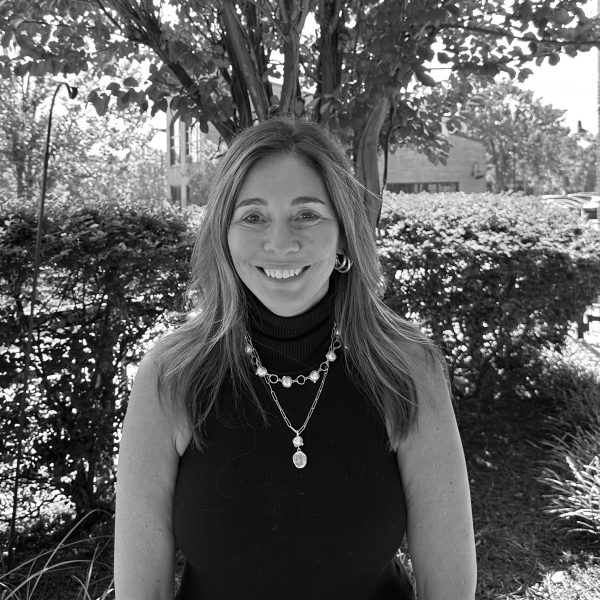 Angie McDaniel
Brightwater Homes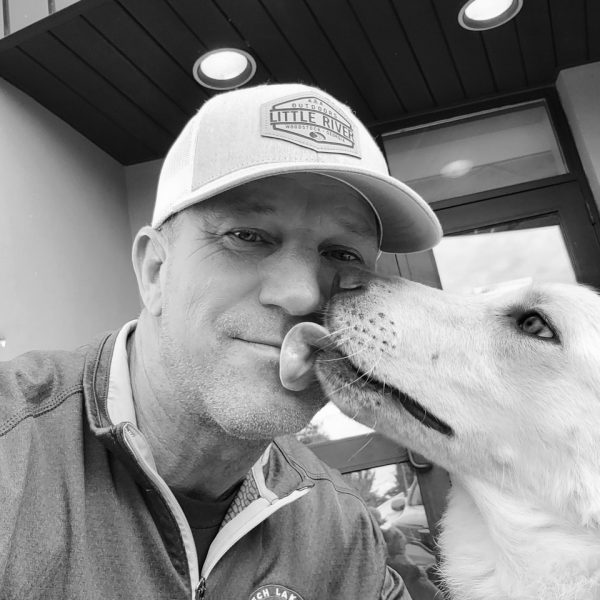 Brian Hester
Brightwater Homes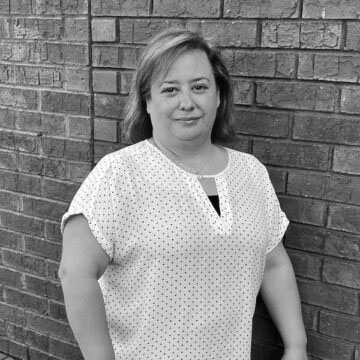 Beth Jones
Brightwater Homes
A Little More About Us
At Brightwater Homes we actively participate in team building activities and outings throughout the year. We understand the importance of such activities to reduce workplace stress and create a better environment with a closely knit team.
Are You Ready to Get Started?